Stand Out Shots
Please allow me to introduce myself…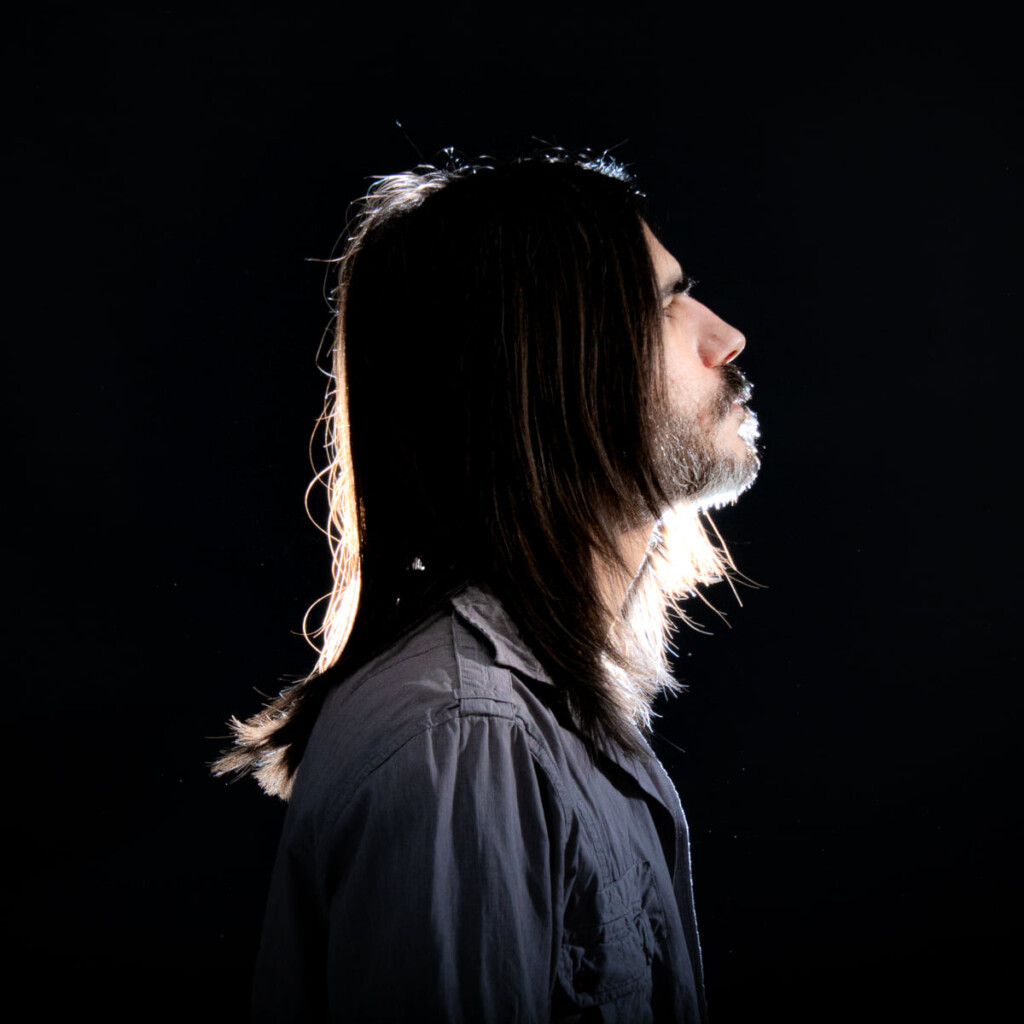 a little bit about me
I have been taking pictures for as long as I can remember. Way before digital cameras and mobile phones had been invented, I was that awkward kid who would always be carrying his bulky camera around, taking endless pictures, and annoying the hell out of his friends in the process. My camera was both my shield from and key to the world. Taking pictures of everything was the way I'd try to make sense of what I was seeing and experiencing.
And finding ways to make a living out of it became my main priority in my early 20s, long before social media, YouTube, Instagram, or even MySpace had arrived on the scene, bringing with them a sea of opportunities for those dreamers like me working in the visual arts industry. Over the last 20 years, I have been lucky enough to have worked in the fashion, film, and music industries. With big names, small names, and everything in between. I learned from experience—some good, some bad—but all equally important. Today I work mostly with travel, decaying urban escape, portrait, social, and conflict photography.
In short, photography has become what I do and love best and, in some ways, an extension of who I am. Get in touch, and let's get clicking.