Stand Out Shots
Please allow me to introduce myself…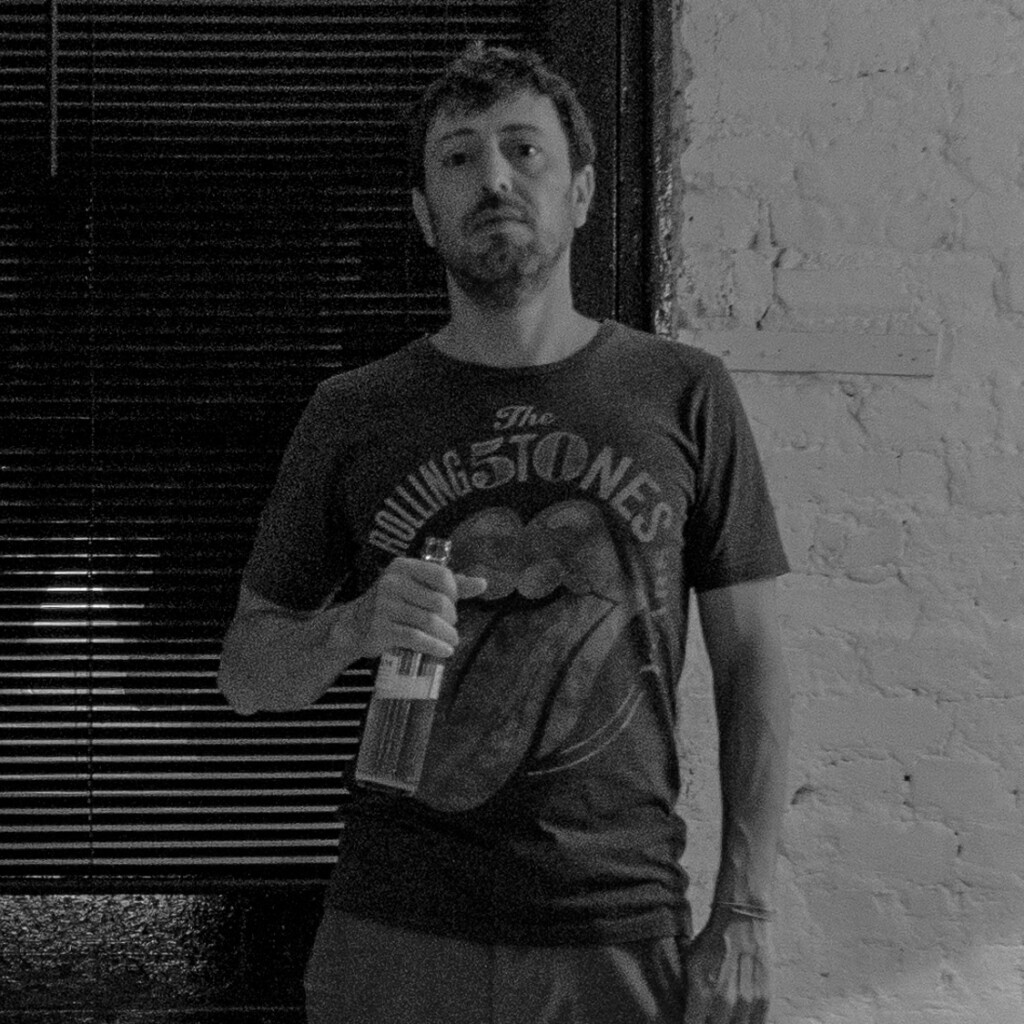 Felipe Rizzo
Studio Manager
a little bit about me
I'm a keen cook and photographer in my spare time, and live in lovely, leafy South London.
I'm the studio manager  here, my job is to speak to people, find out what it is they need, and to see if we can help them, and from there, make sure they're happy ever after with our services. I've been fascinated by photography ever since I had my first Casio watch,(back when dinosaurs still roamed the land) and as well as previous careers as an author and journalist, I am a firm believer in the power of images to transform the planet. I am equally fascinated by how technology is transforming how we all do business, from consumers looking for a new pair of trainers, or a leader in a multi-million pound tech firm looking for a new product or service to support his project.
Talk to me if you have questions about our services, and I will find out what you need to help your business, and help you to plan and design the service you need.
NORWOOD WORKS
London, SE27 0HP