Our Services
Acting headshots are often the first impression casting directors and agents have of an actor. A compelling headshot can capture attention, leading to more opportunities for auditions and roles. It's your chance to make a positive and lasting first impression.
Our Services
Our Work
A paints a thousand words and ours speak for themselves.
We believe speaks for itself. Check out some our most recent below.
Our Work
Team
Don't be like us.
Put your best forward!
We have been crafting and artistic portraits for professionals from a dizzying array of industries, from corporate headshots for CEO's to creatives from the performing arts and fashion industry. Our approach is to work with the individual to get the very best out of them and create images that give a candid reflection of who they are, whatever the purpose of the shot.
Team
Our Packages
Our simple pricing structure is based on the principle that . Our recommended sessions generally last a minimum of 3 hours and include a wide range of images from to full body and everything in between.
Performance
Stand Out Shots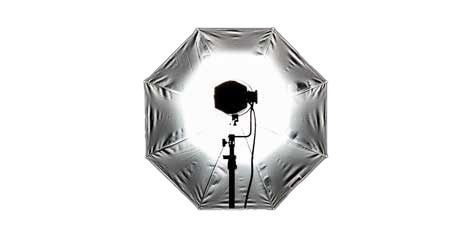 Max 1 Person
3 Retouched Images
Multiple Backgrounds
Personal Use Licensing
Online in 24 hours
Digital Delivery


Make Up Artist/Hair Stylist Optional
Extra Images Are £50 Each
Spotlight
Stand Out Shots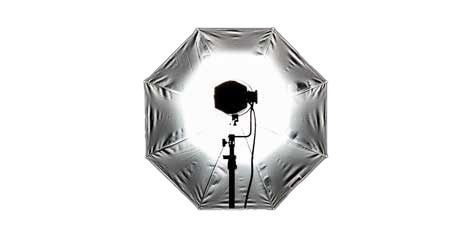 Max 1 Person
5 Retouched Images
Multiple Backgrounds
Personal Use Licensing
Online in 24 hours
Digital Delivery


Make Up Artist/Hair Stylist Optional
Extra Images Are £50 Each
Backstage
Stand Out Shots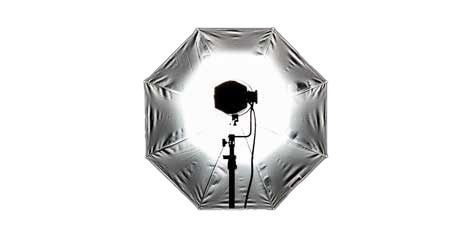 Whole Team or Cast
Multiple Retouched Images
Multiple Backgrounds
Commercial Use Licensing
Online in 24 hours
Digital Delivery


Make Up Artist/Hair Stylist Optional
Extra Images Are £50 Each
Our Packages